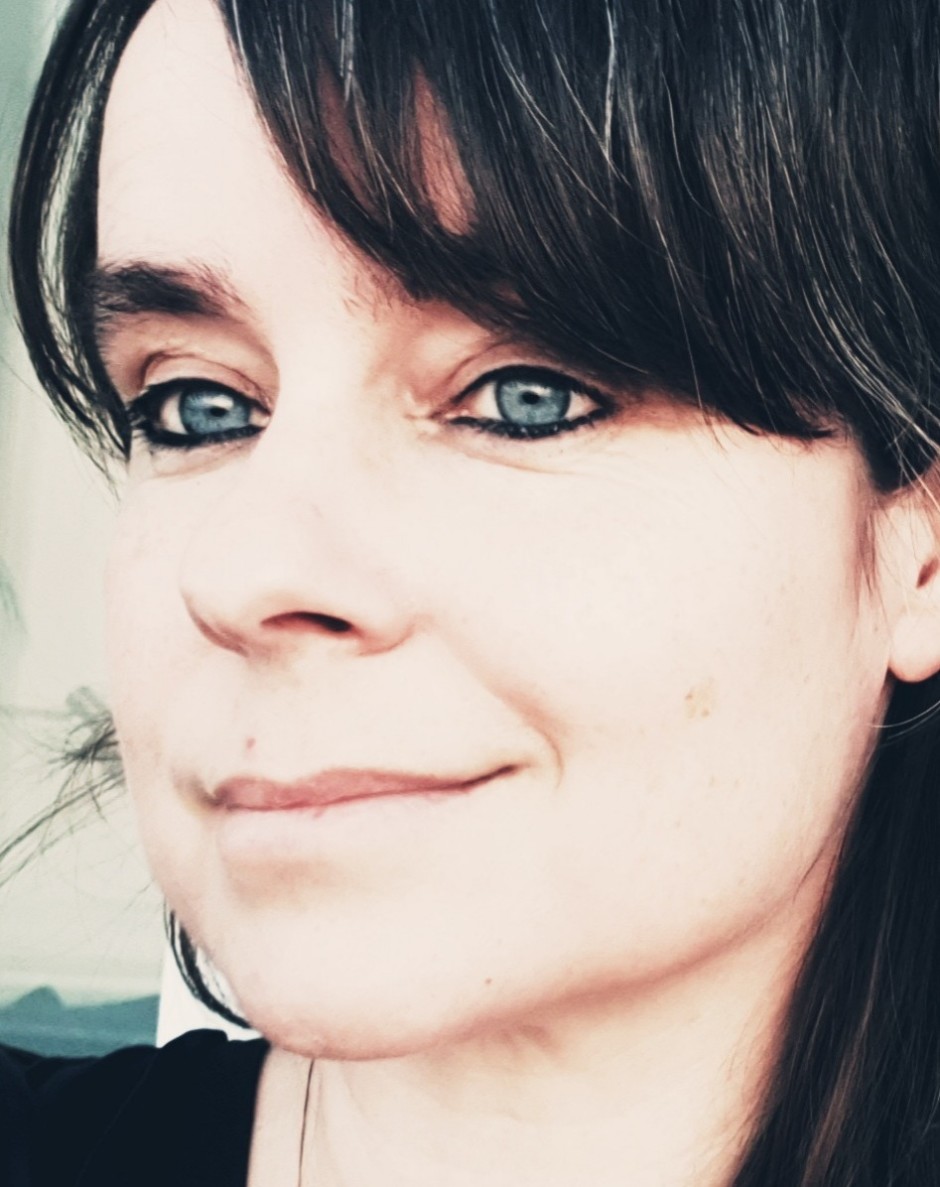 IZ provides guidance, advice and leadership moving organizations to the next level of Holistic Operations and Leadership and is founded by Monica Heller. IZ serves by guiding and leading projects related to complex transitions and development phases within multiple departments in international business environments.
Customer responses
Knows how to bring about clear positive organizational change
Guids the human aspect and team spirit of our complete group
Effectively leading multiple projects
Energetic person always driven for the best results
Heartfelt integrity and enviably creative
IZ has a proven 15 year successful transformational leadership track record within: Operations, Supply Chain, FMCG, Aviation, Design, Logistics and Automotive Industries. Next to this she has a 12 year track record in leadership coaching in a performance driven and holistic way.
" Keep it Simple: Unite as One, Develop SMART Connections

to Create the Best Ever Together"
Managing and guiding internal and external stakeholders to the next level of the organization

Effectively leading, transforming, aligning operational departments to new environments
Leadership Development in a holistic & pragmatic way
Creating structural cost savings
IZ brings a track record in realizing optimizations between e.g. internal and external partners, management and IT, IT and operations, production, export, customer services and sales, sales and project managers. Monica worked together with and for organizations like: KLM Catering Services B.V, Allnex BV, Schiphol Group, Driscoll's EMEA, CANON, DHL, Eijgenhuijsen high value logistics. Monica is also very creative and succesfully designed products for the Schiphol Airport Group, PON (Audi, VW) and Mediamarkt. Since 2020 she also led projects succesfully related to: Business Intelligence (BI), Data traffic, Enterprise Performance Management (EPM) and digitalizing.
"People Manager who brings balance, energy, and is always driven to bring out the best of the whole team"
)