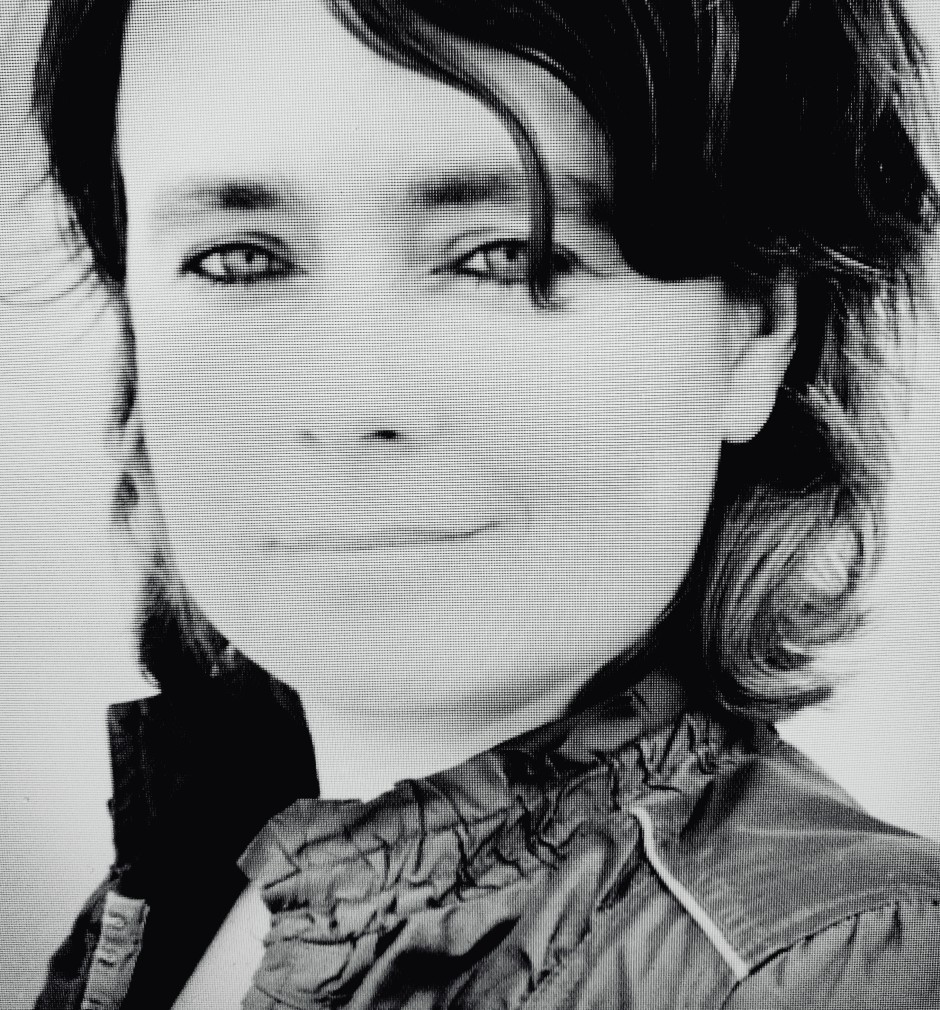 IZ serves organizations by by leading and guiding Operations and/or to optimize:
* Effective direct value streams, structures and processes
* Develop structural high savings over the whole supply chain
* Control and manage performance targets
* Integrate high performing sustainable structures and solutions
* Coach teams to the next level of the organization
IZ is driven and an expert in creating improvements in a short time frame in a simple for everyone understandable way which nurtures everyone to be ready to deal well with current and future challenges in a constant changing environment. IZ also takes care destructive patterns are removed and keeps everyone on board.
Customer responses
Knows how to bring about clear positive organizational change
Guids the human aspect and team spirit of our complete group
Effectively leading multiple projects
Energetic person always driven for the best results
Heartfelt integrity and enviably creative
IZ provides Interim Operational Management and/or End to End overall succesful project/ transition realization over multiple departments like: Planning, Production, Logistics, Procurement, Finance, Warehouse, Customer Service, Quality (SHE), Facility, Export. 
Improve internal and external global product flows, processes and structures (value stream mapping)
Aligning and effectively connecting all personal (hidden) and team values to automatic continuous improvement structures

Aligning and Integrating Strategies within operational environments 

Financial budget control and maintaining stable margins

Customer & Team Experience Design

Stakeholders Management &  Managing Service Level Agreements

Team coaching and development 
IZ has successfully fulfilled leadership roles over the past 14 years, developed many innovations and successfully led complex transition projects on behalf of and in collaboration with organizations such as: KLM Catering Services BV, Driscoll's, Allnex, CANON Nederland, Eijgenhuijsen Precision Transport and DHL .
Some results over the past 14 years
25% till 40% structural rising Delivery Performances
Reduction from 12% to structural 2% absenteeism within high physical demanding professions
Highly increased structural savings
End to end succesfully integrating and GO LIVE on complex Outsourcing- ERP- Digitalization- Projects and new Business Partners
Visible improved internal, external stakeholders and customer business relations