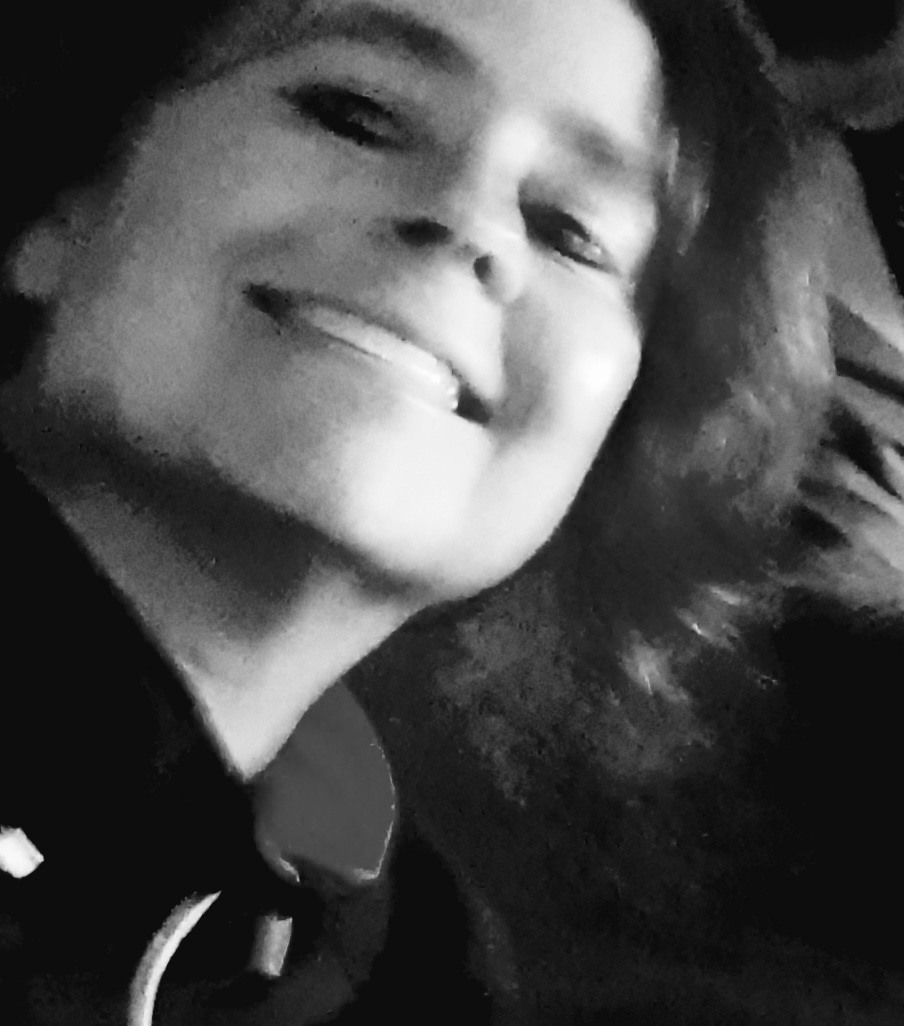 IZ has coached Directors, Managers and Team members successfully for over 12 years now and also providesonline or phone consulting sessions. We are facing a fast changing world which can trigger a lot of emotions and challenges on how to deal with your teams, business partners, clients and how to realign disciplines to objectives, core values and retaining and developing the right talent within teams.
Monica guided you how to easily transform negative mindsets, unwanted behavior patterns within yourself or your environment and learns you many tools how to train the brain until your challenge automaticly transforms you and how you experience your environment in a more structural way.
How to create effective, open trustfull connections, communication & (business) relations

Improve your business distance home work relation skills

Solve communications or irritations more easily

Structural Transform destructive thoughts or patterns
Reduce irritations or structural or judgmental behavior within yourself or your team
Sessions can be planned online or by phone.
Co100