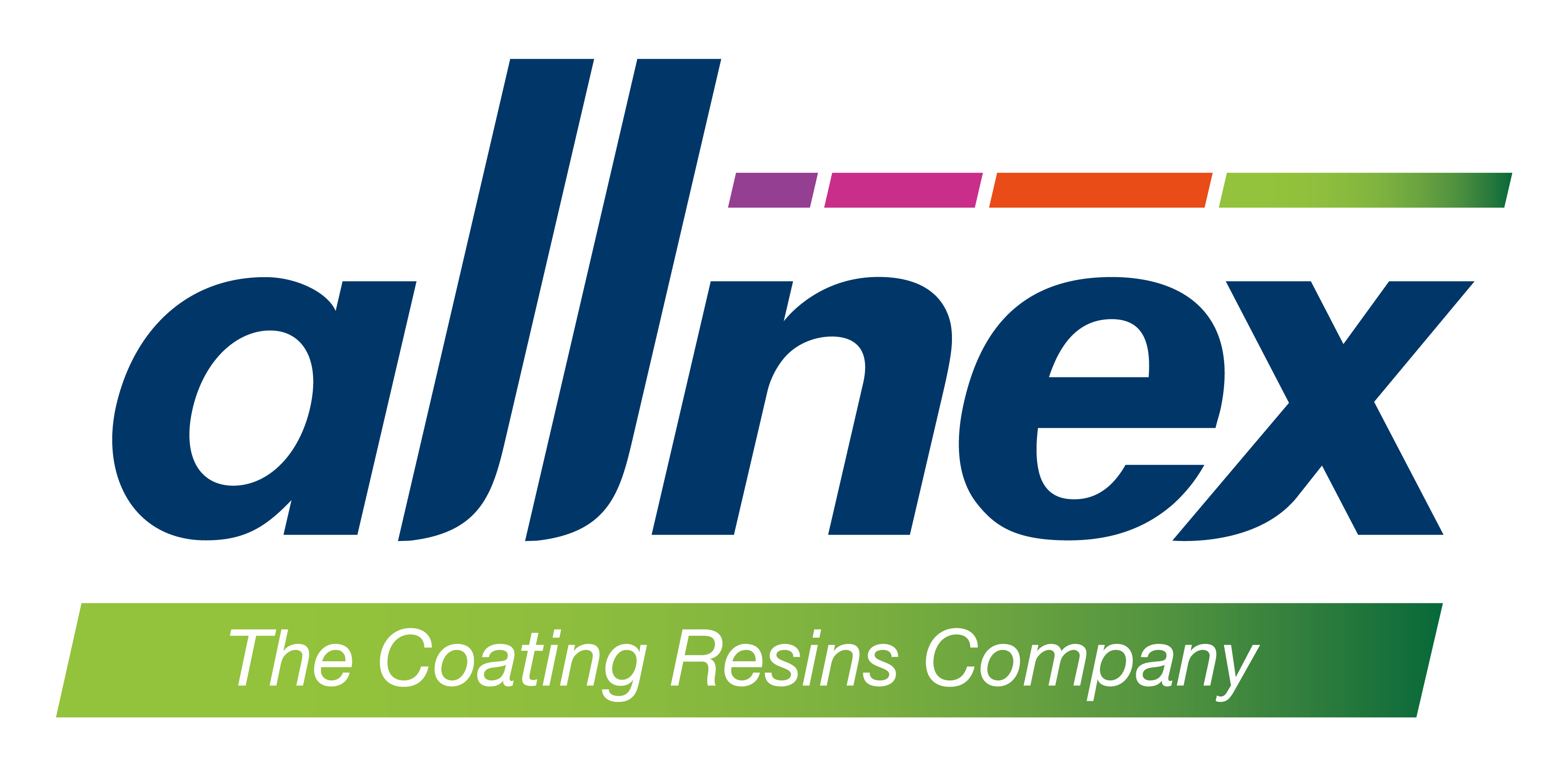 Project Manager at Allnex.
In Monica's role as Supply Chain Project Manager at allnex, she was very effectively leading an important project in logistics area for our company. Monica is working with all levels in an organization and always driving for results and aiming to complete her accomplishments with the best result. Monica is full of energy and any organization should view her talent leading projects as a very tangible asset.
Martin Leitner, Director Supply Chain EMEA

Interim Manager Planning & Transport – Eijgenhuijsen BV Precisievervoer
In her role as Interim Manager Planning and Logistics at Eijgenhuijsen BV, Monica Heller worked closely with the board and management to structure our planning and transportation department and create a good foundation during a period of explosive growth and change. During this period, I got to know Monica as an expert and enthusiastic person who listens very well to the wishes of her client and who is able to perfectly implement these wishes in combination with her own knowledge, insight and experience. Monica has managed to bring about clear and positive organizational changes within Eijgenhuijsen BV. Thanks to her input, processes have been improved considerably, making goals measurable and achievable. In addition, she is a very pleasant person to work with, both individually and in groups.
Willem Eijgenhuijsen, Owner, General Manager at Eijgenhuijsen BV Precisievervoer

Interim Floor Manager –  Driscoll's EMEA
Monica has helped Driscoll's the last 6 months after a challenging new ERP implementation. She focussed on the processes and worked very result oriented. She has shown dedication in getting the job done but also guided the human aspect and team spirit of our complete group. Thank you very much for this Monica! 
Wouter de Wit, Supply Chain Director EMEA  at Driscoll's

Shift /Team Manager  – KLM Catering Services B.V.
Monica has shown ambition in combination with great learning capacity resulting in HR focused research to the benefit of our company
Jacques Blaauw, Manager Director at KLM Catering Services B.V
Recruitment & New Business Development – De Garage Werving & Selectie voor de Automotive Branche
Monica is a fun and pleasant colleague. Heartfelt integrity and driven, enviably creative. She combines humanity with professionalism in her very own way.
Margot Ros, manager at De Garage recruitment and selection agency for the automotive sector

Transformation and Personal Growth – Customers IZ Development

"You give clear assignments and advice. Over time, with your help, I have been able to break free from some old thought patterns. As a result I feel calmer and, in my experience, I am past fear. I am better able to deal with things with confidence."
"What I have liked is your directness in feedback and explanation of how you see the situation. You are not afraid to interrupt the other person's story when necessary, so as not to get bogged down in too much detail and waste time."
"IZ Development gives a clear view of a situation, provides solutions through its practical and communicative skills. Thus, iz development senses what is at stake and then gives its input to this in a completely authentic way."