IZ is founded by Monica who is now 14 years successfully in effectively aligning multiple internal and external stakeholders and processes in a way that nurtures all performance targets and develops motivated self controlling responsible inspired teams.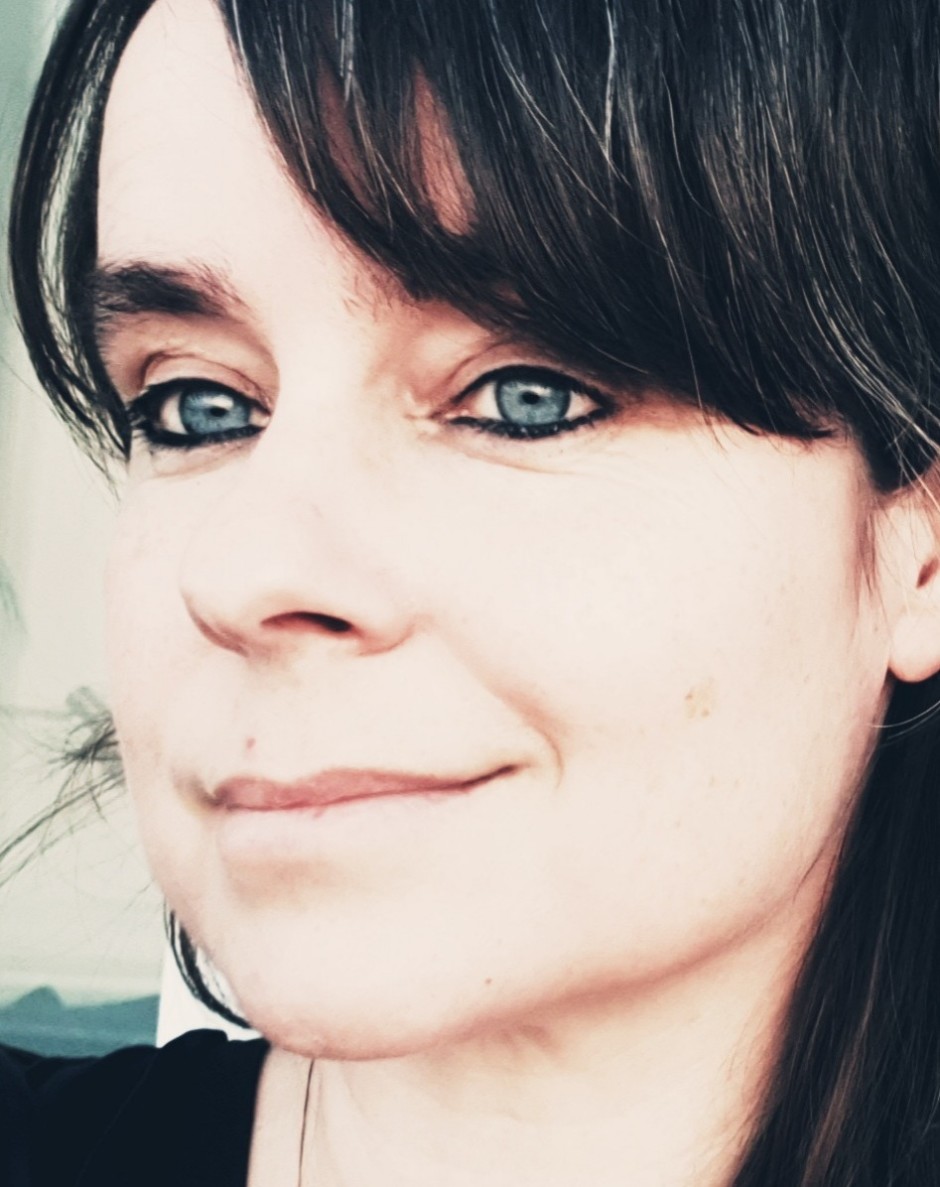 IZ provides:
* Aligning Operational departments like Logistics, Warehouse, Planning, Production, Growers, Quality, IT, Procurement, Sales, Facility & Finance during explosive grow phases
* Team Development/ Coaching
* Effectively leading and transforming operations to new environments
* Development of cost savings within internal and external global product flows
* Manages and guides internal and external stakeholders to the next level of the organization
IZ brings an extensive track record in realizing optimizations between e.g. different operational departments, internal and external partners, management and IT, IT and operations, production, export, customer services and sales, sales and project managers.
IZ is driven to align and guide all key stakeholders to deal well with current and future challenges in a constant changing environment.
IZ is working very transparant with all the visible and hidden values within the organization which ensures all stakeholders and also users are included in every development and create and continu full ownership. IZ also makes sure destructive patterns are removed and keeps everyone on board and guides internal and external stakeholders to the next level of the organization.
Customer responses 
Knows how to bring about clear positive organizational change
Guids the human aspect and team spirit of our complete group
Effectively leading multiple projects
Energetic person always driven for the best results
Heartfelt integrity and enviably creative
Reduce costs and make your organization future proof and aligned to well balanced product flows, teams and processes.
Monica serves by evolving in a no nonsense and Agile way. She brings an extensive track record of many years within Logistics-, Planning & Warehouse environments for FMCG, Food, Chemical sectors for organizations like: KLM Catering Services B.V, Allnex BV, Driscoll's EMEA, CANON, DHL, Eijgenhuijsen high value logistics. She also succesfully designed products for the Schiphol Airport Group, PON (Audi, VW) and Mediamarkt.
As a former Product Designer, Logistics & Performance Manager, Executive Coach and now experienced Interim Operations Manager Monica became a mix of a
Powerful empathetic, creative leader and pragmatic coach who brings balance, energy and is always driven to bring out the best of the total team, create high structural savings, transform negative elements and align key business partners in a very authenti
c performance driven Agile way.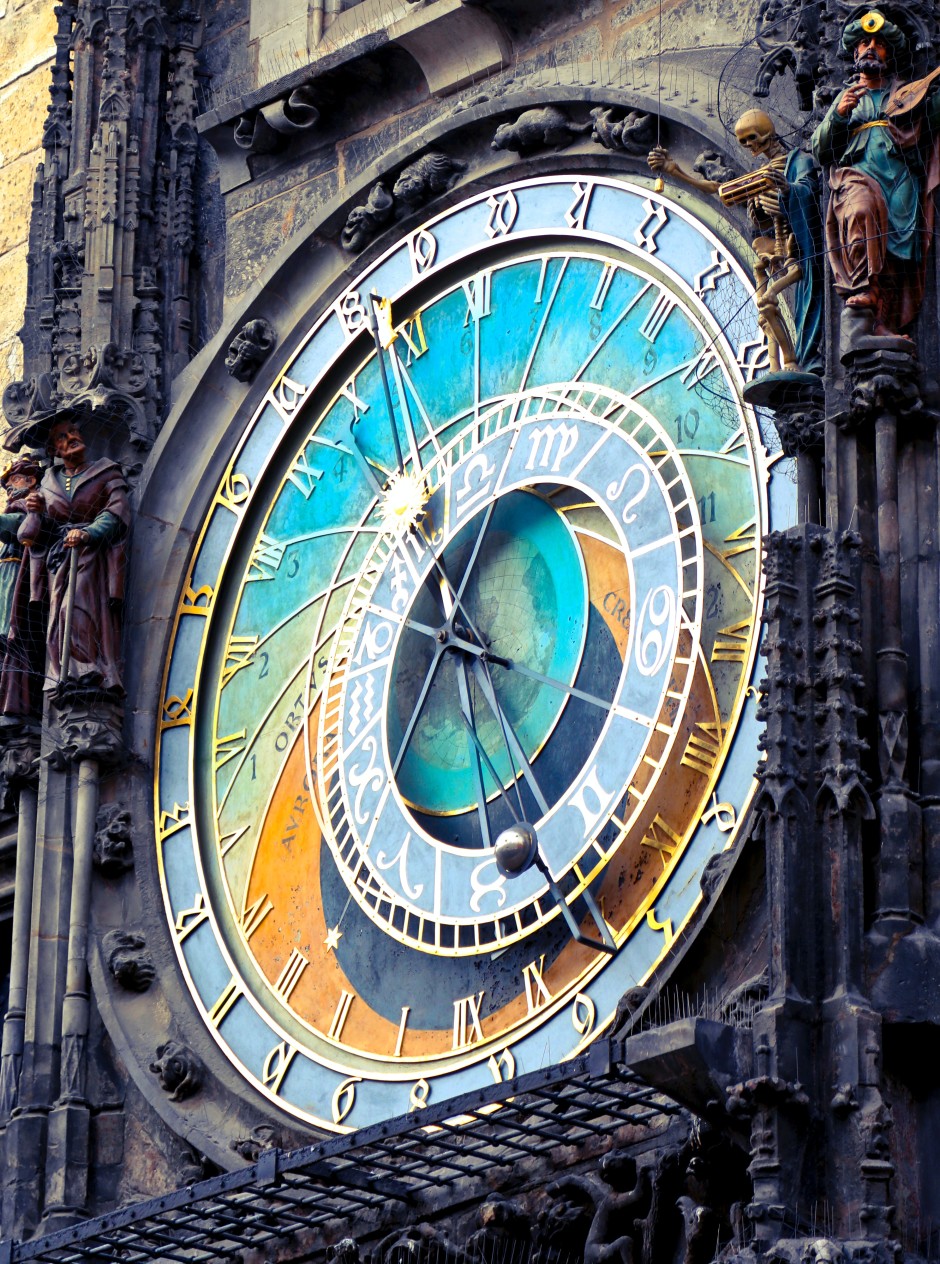 Furthermore she is very driven to integrate tailer made simple continuous improvement structures which balance processes and teams in a way which constantly nurtures  performance targets.
Last 14 years Monica became a senior in successfully aligning and executing projects within the department like: Supply Chain, Logistics, Warehouse, Production, Quality SHE (Safety, Health and Environment) Planning, Sales, Customer Service, Finance and Facility.
Activities 
Leading change and guiding teams to new environments

Improving on time delivery performances and customer service levels and Journeys

Overall Leading operations and/or multiple transition projects

Optimizing processes, workflows, procedures, quality

Create high structural savings

Risk Management and scenario planning

Optimizes collaboration & communication structures

Leading integrations/ digitalizations of new products, data systems and ERP cutovers

Transforming cultures and motivating/ coaching teams in a pragmatic empathetic way

Aligning internal and external key stakeholders to new environments and objectives

Effectively connects multiple departments to new environments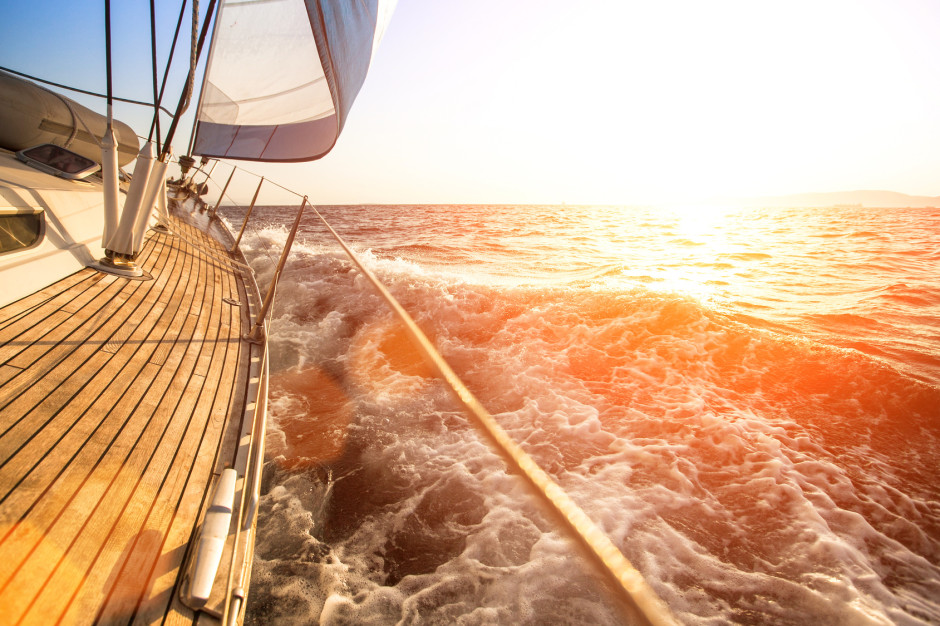 )